Court Decisions Open New Youth Ministry Opportunities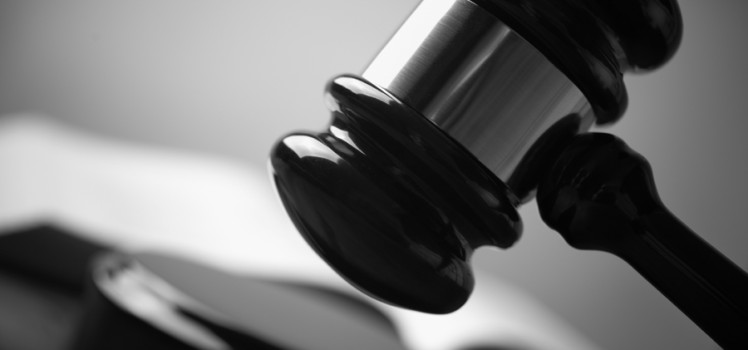 While the Presidential election dominated the spotlight earlier this month, there was a vote with much greater significance for those of us in Youth Ministry. Colorado and Washington became the first two states to legalize recreational marijuana. There is still some uncertainty about the measures which contradict existing federal laws, but the decision by voters is a sign of things to come. There are 18 states that are just a single step behind Colorado and Washington, permitting medical marijuana. A national poll on the issue just recently broke the 50% threshold. This measure is bound to spread to other states quickly.
As Youth Ministers, one of our roles is to be guardians of our students' safety. This vote has made that job much more difficult. To take the short-cut admonition of "don't do anything illegal" is not going to cut it. It has always been imperative that we give students principles rather than nuanced appeals but these types of laws just reinforce that practice.
Secular voices like JustThinkTwice.com appeal to a student's sense of self-interest, but I would underscore the importance of teaching students timeless Biblical principles. There may not be an overt prohibition in scripture with a resounding "Thus saith the Lord: Thou shalt not smoke marijuana." But there are definitely principles that apply here:
Ownership (1 Corinthians 6:19)

Temptation (2 Timothy 2:22)

Sowing and Reaping (Galatians 6:7)

Self-control (Romans 6:16)
We cannot short-cut this one. Doing so will result in students that are infantile and dependent on us for every little choice. We must give our students the tools they need to make wise, biblical choices on their own.