They Actually Choose the Trenches!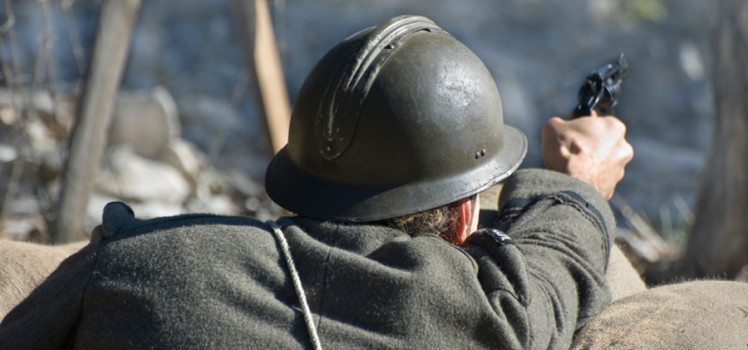 There are safer places to serve than in the trenches. Being on the frontlines of the battlefield has never been for the faint of heart. Trench warfare is a high risk/reward scenario that does not hold a great degree of appeal for everyone.
So to choose the trenches…that takes vision, dedication and courage!
I have just spent a couple of days with youth leaders and their wives who embody this commitment. They understand that we are in a spiritual warfare for our students. They know that somebody has to volunteer for "frontline duty" — to step up and make a difference.
Contrary to some schools of thought, they are extremely gifted men and women. Their talents could be used in a variety of ministry venues…but they have chosen the trenches of youth ministry.
Youth ministry is demanding and time consuming but that does not dissuade them. They love student ministry and are willing to invest lives reaching and making teen disciples.
They are not afraid of the trenches even if it requires:
Making a major commitment of time.

Being misunderstood because they understand students.

Placing their emotions out where they can be damaged.

Being rejected by the very people they are trying to reach.

Serving without recognition.

Ministering even while outnumbered or underfunded.

Putting hurting students back together again and again.
Like I said, there are safer places to serve than in the trenches. But the people I respect are the ones who Actually Choose the Trenches!