3 Communication Judgments to Avoid in Leadership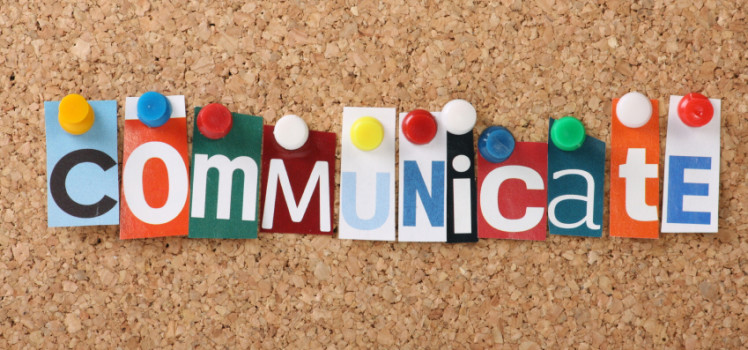 Great leaders are great communicators! If you want to influence people then you have to master the art of communication. People follow leaders who can clearly articulate vision, passion and goals. Rarely do they line up behind someone who is directionless.
Yet with communication being at such a premium, those of us in leadership tend to repeat "rookie" mistakes thoughtlessly. Unfortunately we tend to become comfortable, thinking we have reached the communication pinnacle rather than continuing our quest for excellence in this skill.
I would like to mention three Communication Judgments to Avoid in Leadership:
I don't have time to communicate. The truth is glaringly obvious here: you don't have time not to communicate. Lack of communication will complicate your life and ministry, plus diminish your effectiveness as a leader.
I can communicate to everyone the same way. If you are still of this persuasion, then I suggest you look behind you because probably no one is following. Today's leader must learn to use multimethodological, multitechnological forms of communication in order to be effective in multigenerational, multicultural ministry.
I am a good communicator. You may have been good yesterday but if you are going to be good today and tomorrow then you cannot rest on your past abilities or knowledge. To stay sharp as a communicator of the truth, you must be a student of the truth, whose culture you want to reach with that truth employing the most effective methods for communicating that truth.