GEMS and Millennial Sub-Cultures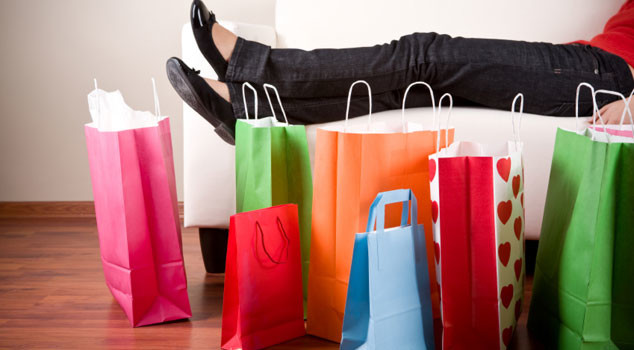 "GEMS," was trademarked as early as June 2012 by XO Group. Over the last couple of years, millennial women have made it into an art. However, perhaps it was the gathering of marketing and research executives in late June of 2014 at the offices of TIME Inc. in New York City that placed the real spotlight on this sub-target.
This was not a convention about rare jewels or precious stones; it was a conference to learn more about the trends of millennial women and their purchasing power. GEMS is a new millennial sub-target for marketers according to Cherryh Butler in her article 7 Millennial Marketing Lessons From Share.Like.Buy.
GEMS is an acronym for Girls Engaged in Massive Spending. Carrie Reynolds of XO Group, which has the term trademarked, say it refers to women who become engaged, move in, get married or have babies. Reynolds gave a presentation based on a national study of 5,000 Millennials, including 2,000 GEMS. She described the GEMS sub-target as hardworking, budget-conscious and optimistic young women.
Research indicates that they are willing to spend more money on big-ticket items, such as couches or chandeliers, as a way to invest in their adulthood. They are also willing to spend a significant amount of money on their weddings and often it is personal money. As a result of the decision many millennials are making to get married later in life, most of these young women have the means to pay for some, if not all of their dream weddings.
Jeff Fromm, founder of Share.Like.Buy and co-author of Marketing to Millennials: Reach the Largest and Most Influential Generation of Consumers Ever, also participated in the conference. In his book, Jeff talks about the $200 billion in buying power the millennials have on the market today, validating the importance of this sub-target to marketers.