My Next Forty Years of Ministry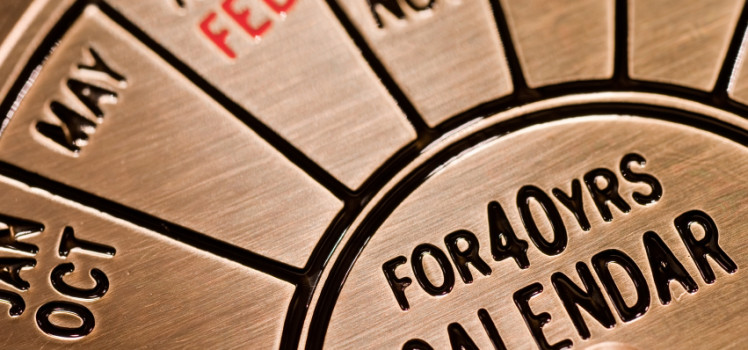 I always thought people who had been in ministry for forty years were old, until my wife Betsi and I joined their ranks. Now I have changed my mind. I am formulating a new perspective about us, one that not only appreciates the past but looks to the future.
Forty years does not sound nearly as long when you say things like:
350,400 hours
14,600 days
2,080 weeks
See everything really is a matter of perspective!
The reality is I have the same passion, heartbeat and vision for the ministry that I have always had from day one. Matter of fact, I think I just got my "second wind" (a runner's term) but what does that really mean?
What that means is that as I move forward in ministry whether it be for forty days or forty years:
I have to work smarter so I can accomplish more in less time and with less energy.
I have to be more intentional in discipleship: I really want to reproduce everything I am, know, believe and do.
I have to be diligent in my mentorship with those who want to learn leadership from me.
I have to choose my battles, projects, initiatives and dreams with godly insight and wisdom.
I have to more quickly surrender my preferences and cling firmly to my principles.
I have to be committed to personal time with God every day, regardless of the pressing schedule demands, lest I have nothing to give to those whom I serve.
These are just a few of the things I have been thinking as I approach my next forty years of ministry. But I do so with the prayer of the Apostle John on my heart, "Even so come Lord Jesus!" Revelation 22:20