Five Reasons Good Christian Leaders Leave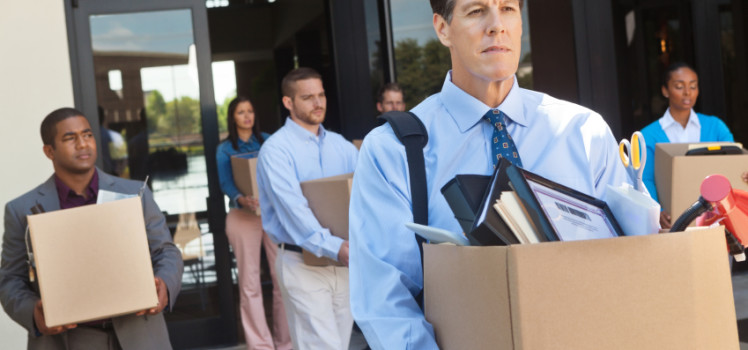 Good leaders don't leave organizations/churches that they hate: they leave the ones they love. Often they don't leave because they are mad or upset: they are just tired and used up…they feel they don't have anything left to give. The travesty could have been avoided by good oversight.
Although there are probably one hundred reasons that this is true, I have identified five that I feel represent broad areas of concern. Each of these should be building blocks in good leadership. When they are missing or are misplaced then the results are less than desirable.
Trust – If there is a lack of trust in the relationship then the relationship is doomed. Stephen Covey's excellent book The Speed of Trust addresses this topic well for leaders. It is must reading.
Communication – Without clear, concise and consistent communication between those in leadership, there will be frustration and misunderstanding.
Expectation – When supervisors are "out of touch" with those working for them, they tend to expect too much. Good leaders become "used up!" (90% of pastor's report working between 55 to 75 hours per week and 50% feel unable to meet the demands of the job. –Bo Lane)
Compensation – Good leaders are willing to give and to sacrifice, but they have to live and provide for their families. They simply want to know that someone in leadership is looking out for everyone and not just a few. People will sacrifice if they know there is equity within the organization/church.
Affirmation – All of us need to know that we are valued. Yes, Jesus loves us but it is nice to hear someone express that what we are doing matters. Some leaders just feel useless. They don't leave because they want someone to brag on them, they just want someone to notice them.
I am not advocating quitting or leaving if everything is not perfect. No such place exists. However those of us in leadership need to take our role and responsibility seriously. The writer of Hebrews does as he says in 13:7, that if we are in leadership we are to "watch for your souls."