Pray With Youth…Start A Movement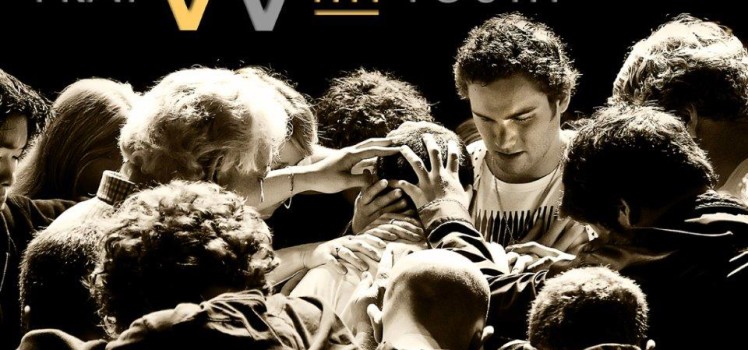 There is one ministry that every person, in every church, on every continent can do without excuse, theological degree or cooperate strategy and that is…Pray.
My friend Tim Eldred of Endeavor Ministries believes the best way to make the ministry of prayer an investment for the present as well as the future is to get adults praying with students. Pray With Youth is a global initiative designed to connect adults and students in prayer.
The third Sunday of every September Endeavor Ministries challenges churches around the world to do their part to help "Start a Movement" with youth that God can use to change the world. It is a simple concept that you can explore more fully by clicking the links to the website.