From the Classroom to the World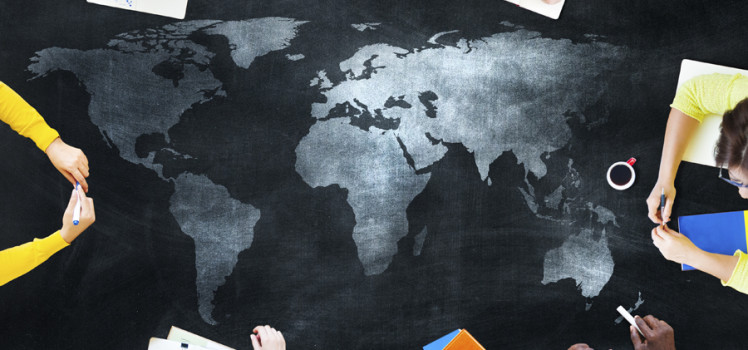 Every college student sits in a classroom but only a few are launched globally for ten days as part of their development strategy. Imagine learning principles and practices from professors for months, knowing that these are in preparation for real life opportunities. Then envision those same students under the supervision of seasoned practitioners blending classroom knowledge with real world experience.
If you are a second year student of the Word of Life Bible Institute then you have the incredible privilege I just described. Matter of fact, as I write this blog there are 140 students in 8 countries working with Word of Life missionaries, pastors, youth pastors and organizations. I was at their commissioning service for Missions Reality and it was thrilling to see the enthusiasm of the students and trip leaders the day they were leaving.
Word of Life believes this is a vital component of the training students should receive at the Bible Institute. It begins with the first year experience as every student has an opportunity to serve others while applying the Word of God – from evangelistic sports' teams to local church ministry to camp counseling or prison ministry and even internet counseling. One of the most important lessons they can learn is how to take the principles of scripture and apply them to everyday practices of life and ministry.
If you would like to know more about the Bible Institutes in any of our locations just check here.