Next-Gen Leadership: "Process Over Product"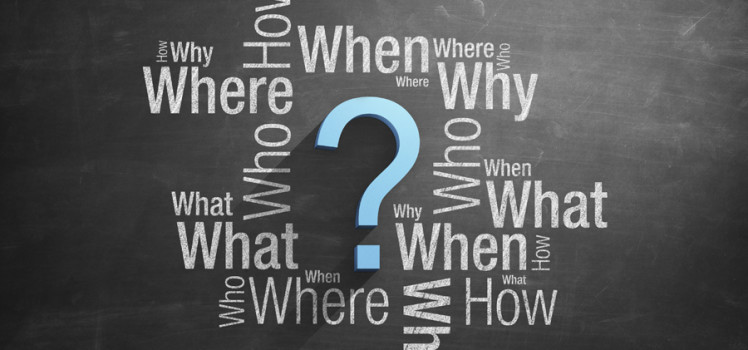 Effective mentors of "Next-Gen" leadership are as committed to teaching Process as they are to creating Product. It is easier to give answers and directives than it is to take time to engage. However, the development of young godly leaders requires life-on-life encounters. Often that involvement with the process not just the product will provide invaluable mentoring opportunities.
We consistently see Jesus employing this approach as He answered a question with a question, forcing people to think (Matthew 13:10 –ff, Luke 7:36-50; 24:13-27). Yes there were times when He gave clear answers. But more often than not He pushed them through a process to the product.
In order to minister in this "open source" style, there must be several commitments made on the part of the mentor. The commitment of:
Vulnerability – You must let people into your life as you help them discover the process. This requires sharing your failures as well as your victories.
Time – It would be much easier to offload instructions than to walk someone through a learning process. Although this is time consuming, it is worthwhile, as you are potentially reproducing another leader.
Risk – There is the risk of investing time, energy and resources only to have the person not reach the expected level of leadership. Or they may develop and leave.
Team – This is a team effort, not a "one man show." You must be comfortable sharing the successes or defeats of the process and product.

If we want to teach Next-Gen leaders to produce, the end product is important. If we can teach them the how's, why's and who's (Process) while they are creating what's (Product) then they will be much more effective leaders for the next generation!