Evangelism: What I Do or Who I Am?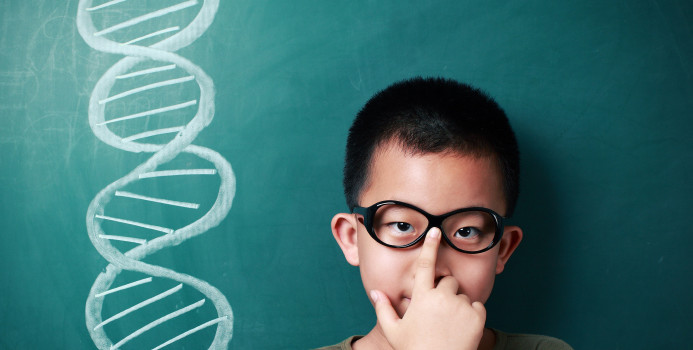 Some of the people in the seminar were shocked since I was the speaker and the topic was Evangelism. I began by saying, "I love Jesus and want everybody to know Him but I don't do evangelism!" After a brief pause, I explained, "Evangelism is not what I do…it is who I am!"
If we relegate evangelism to an event then it simply becomes something we do at the right times, with the right people in the right places. Evangelism needs to become a part of every believer's DNA. It ought to be a natural occurrence for us to share our faith in everyday situations.
When evangelism is who we are then we don't have to schedule it. We will willingly jump into church outreach endeavors, missions' trips and evangelistic events. It is a lifestyle all about being sensitive to daily opportunities!
So when evangelism is who we are and not what we do, does that mean that we are always comfortable with approaching people about our faith in Jesus? I cannot answer for everyone but as it relates to me the answer is no! After many years of sharing my faith I still get scared, so here is how I pray: "Lord…
Keep me sensitive to You and Your leading.
Schedule divine appointments for me with people.
Give me the boldness to share.
Help the people to want to listen.
When I think about evangelism as a way of life I think of the Apostle Paul. I imagine him chained to the guards as he is under house arrest. He begins a natural conversation. Perhaps it goes something like this: "Did I ever tell you what happened to me out on the Damascus road that day? I didn't? Wow! You have got to hear this!"
That is what I mean by evangelism being a part of one's DNA, of who we are…not just what we do.