Insider Investment Tips for Life Impact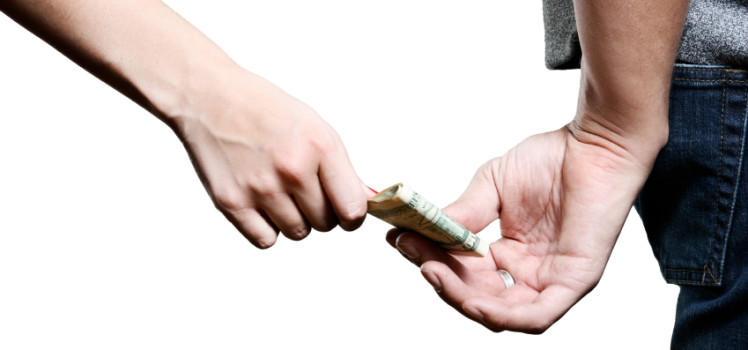 I know it is against the law to give "Insider Investment Tips" but I just can't restrain myself. I probably should not be so bold as to publish them on the internet but this information is critical and time sensitive. I don't want you to miss the opportunity of this "Investment of a Lifetime" to make your "Investment in a Life."
I knew I had to write about this when I read an "Investment Prospectus Shareholder Document." One of the primary benefactors shared how they had benefited from well managed assets. They gave a glowing report and so I just have to give you these "Insider Investment Tips."
Before giving three "Insider Investment Tips" I think it is important to review a glossary of terms:
Insider Investment Tip – Exclusive information shared to help a friend. (In my case everyone who reads this blog fits the category.)
Time Sensitive – This information has to do with youth, so ministry needs to begin early in their lives – the sooner the better.
Investment of a Lifetime – Whenever you give of yourself, your time, your money or your listening ear to a young person, it is an investment not an expense.
Investment in a Life – I know of no other ministry opportunity with the potential of eternal dividends like investing in youth.
Investment Prospectus Shareholder Document – I received a letter from a parent about a lay youth leader couple in their church. They invested in her daughter – taking her to Word of Life Camp at the age of fifteen. Now she is on the mission field.
Managed Assets – The same parent shared with me how this daughter plus her four siblings all worked at Word of Life Camps. They also completed Word of Life Bible Institute and are serving the Lord today!
So here are three big "Insider Investment Tips."
Find a young person and invest your life into them.
Begin today!
Help sponsor a student to camp or Bible College.
Do you have a great investment story you would like to share?