Mechanical Ministry…Running on Empty (Part 1)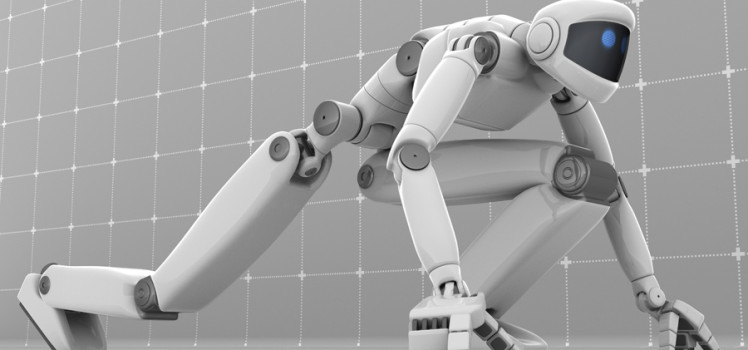 Mechanically living our Christianity as a series of events can eventually lead to becoming weary in well doing. Evangelism, discipleship and spiritual growth should be more than an event filling prescribed time slots; they should be a part of our personal DNA.
Three of ministries greatest perils are just going through the motions, only meeting expectations, and simply fulfilling a job description. If ministry (not our occupation) is not "who we are" rather than "what we do," we can eventually lose vision and heart.
Our goal is to maintain fresh spiritual lives by keeping an intimate relationship with Jesus. Working on the "inner man" is a vital part of our day. The Bible speaks of both morning and evening devotional times. I don't think the time of day matters; the idea is to give God our best time, not our left-over time.
Giving others our best ministry is the result of giving from the overflow of our lives. Think about filling a bucket with water until it overflows, spilling over onto the surrounding space. Cultivating our personal walk with the Lord allows us to do just that—minister from the overflow.
Spiritually anemic lives produce negative personal and ministry consequences. The words of Jesus are revealing: Jesus answered and said unto them, Ye do err, not knowing the scriptures, nor the power of God (Matthew 22:29). Notice the strong correlation between the Word of God and the Power of God in our lives.
Let's examine three dangers of ministering while spiritually anemic:
(When I refer to "spiritual anemia" I am referring to living a life without or with little time in the Word and for personal devotion.)
We make decisions lacking spiritual discernment. 1 Corinthians 2:15 – But he who is spiritual judges all things, yet he himself is rightly judged by no one.
We are more vulnerable to temptation. 2 Corinthians 2:11 – lest Satan should take advantage of us; for we are not ignorant of his devices.
We receive less guidance from the Holy Spirit. Psalm 73:24 – You will guide me with Your counsel. And afterward receive me to glory.

All three of these can be negated by a life that is lived in close harmony with Christ and His Word each day.
Next week in Part 2, we will examine how to change this to make it positive. I will share six steps to what I call "spiritual integration" for our lives.