Why Authentic Christian Leadership Is Rare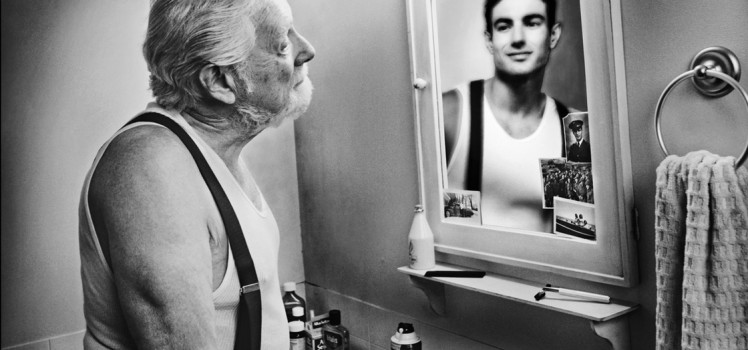 Authenticity is when who we really are matches the image we portray to others. "Esse guam videra," means, "to be rather than to seem."
Look up the word authentic in a dictionary and you will find clarifiers like real, genuine, credible, dependable, faithful, reliable or trustworthy. The Bible uses some of the same words in reference to a steward's (worker/leader) responsibility.
1 Corinthians 4:2
Moreover it is required in stewards that one be found faithful. (NKJV)

The requirements for a good guide are reliability and accurate knowledge. (The Message)

They Love Much – Building Relationships (John 3:35; 1 John 3:11-16)
Authentic Christian Leaders see people as a ministry not a job. They invest their lives in others, loving the unlovely and reproducing reproducers. Discipleship to them is about individuals not groups.
"Discipleship is not 'one-size' fits all!"
They Give Much – Disciplining Self (1 Corinthians 9:24-27; Hebrews 12:1-2)
Authentic Christian Leaders give their best defining and living their values based on the Word of God. They have established priorities constantly streamlining their lives according to Hebrews 12:1-2.
A desire for God which cannot break the chains of sleep is a weak thing. (E. M. Bounds)
They Hate Much – Forsaking Sin (Psalm 97:10)
Authentic Christian Leaders allow the Word of God to permeate every area of their lives striving to agree with God about sin. They do not cover their sin but confess and forsake it, keeping short accounts with God.
"Lord, make me sensitive to and intolerant of sin."
They Abide Much – Cultivating Worship (John 15:1-7)
Authentic Christian Leaders know the value of cultivating worship and consistently drawing their strength from God. Through an established personal plan (2 Peter 1:5-11; Colossians 1:9-10) they are involved in personal discipline (Deuteronomy 4:29; Daniel 1:8), study (2 Timothy 2:15) and devotions (Psalms 5:3,143:8).
You cannot maintain the illusion of authenticity in your own power without faking it.
I close with a quote that has highly impacted my life. These words give me pause…make me think…and drive me to my knees!
Our greatest need is not to be sending out large numbers of missionaries, pastors and evangelists, but rather to send out a few who are worthy of being imitated. (Don Kelso, Sr.)
Let's Talk: I enjoy getting feedback concerning my posts through all of my social media sites. Feel free to share your thoughts or personal applications about this blog post here or at any of my social media venues.