Preparing Your Life Today for Tomorrow's Opportunities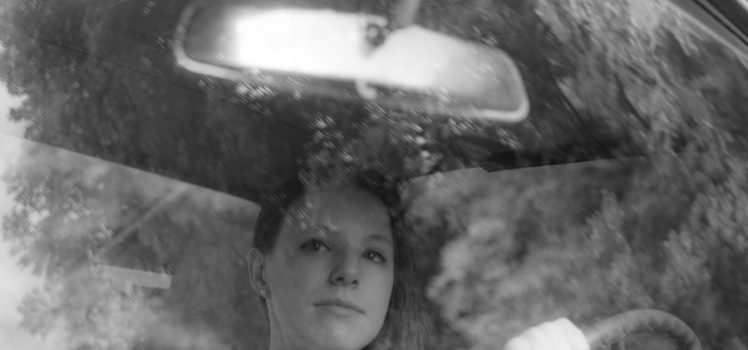 Today may be ragged with the remnants of uncompleted tasks, failed projects, or waning vision, so we look to tomorrow. We need a fresh start…a new page to turn.
Tomorrow could be the day to turn the page. Tomorrow is alive with possibilities and opportunities. However it should not serve as a "guilt-reducing blender" we hurl every procrastination from today.
You and I will either live by design or default. This decision impacts our "todays," so they are ready for "tomorrow's" opportunities.
We find an excellent example in the Bible when General Joshua prepares the people for battle. And Joshua said to the people, "Sanctify yourselves, for tomorrow the Lord will do wonders among you." —Joshua 3:5
The preparation required four things:
Dedication – preparation of life will always call for a commitment. You will have to separate yourself to a bigger vision.
Choice – will you continue to live by default or choose to live by design? This decision is not easy nor a one-time choice, but necessary.
Plan – there was something to be done, a process. This meant they had to become engaged; there was no more room for spectators.
Action – when "tomorrow" came, they had to act on the preparation. Now the time had come to seize the "opportunities" of this day, which by the way is now called…TODAY!
Are you preparing your life today for tomorrow's opportunities? Are you looking forward or do you live life looking in the rear-view mirror? Why not begin today by downloading my Getting from Desire to Discipline plan, which can be found in the top right header of my website. It's free, and I believe it will help you as it is helping others.
Let's Talk: I enjoy getting feedback concerning my posts through all of my social media sites. Feel free to share your thoughts or personal applications about this blog post here or at any of my social media venues.