How Leaders Can Tell the Old Story in a New Way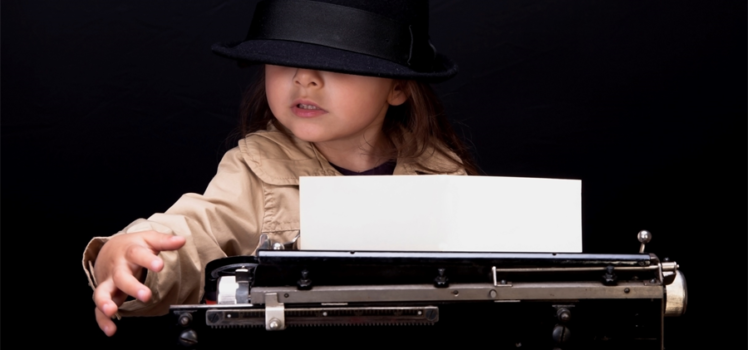 The ability of a leader to clearly communicate message is vital. As Gilbert Amelio said, "If a leader can't get a message across clearly and motivate others to act on it, then having a message doesn't even matter."
Leaders usually fail to clearly communicate message for one of two reasons:
They are out of touch with their constituency, so they communicate message but to the wrong audience.
Their core message is still sound, but the methods used to communicate the message need to be updated to attract the attention of the audience.
Leaders must be dogmatic in their commitment to the core foundational principles of the message but fluid with the methods of communication. Update, facelift, overhaul or reconstruction are all words that should define the process consistently occurring with methods. The point is: they are changing.
Here are four guidelines for changing the methods of communication. These will help you as a leader Tell the Old Story in a New Way.
Reinvent it – Keep the original DNA of your idea but change the complete look of the presentation.
Tech it – Determine which new pieces of technology or social media will help you tell the story more efficiently and effectively.
Morph it – Take what you have and reshape it into a new form. Make an already good thing better.
Publicize it – Retell the message to everyone internally and externally. Many times the message was just not heard the first time around, and you need to keep repeating it.
If you are telling your story and no one is listening, it may not be because your story doesn't matter. The problem may just be you don't have their attention.
Let's Talk: I enjoy getting feedback concerning my posts through all of my social media sites. Feel free to share your thoughts or personal applications about this blog post here or at any of my social media venues.