Seven Core Needs of Effective Ministry to Student Girls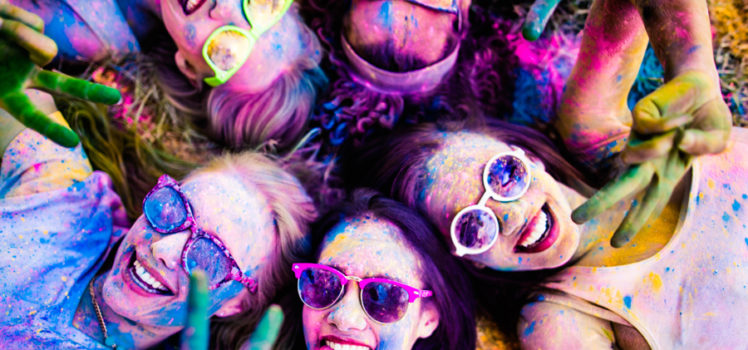 My blog last week addressed some serious concerns relative to girls. This guest blog by my wife Betsi provides some excellent direction concerning the discipleship of young women. Betsi is well qualified in the area of discipleship as she practices 2 Timothy 2:2 effectively and consistently. She has introduced to Christ and discipled more girls/women than I can count so her advice is solid.
That someone turned out to be the famed murderer, Charles Manson.
Lynette "Squeaky" Fromme was the oldest of three children born to an aeronautical engineer and a fulltime homemaker. She was in a children's dance troop that performed around the country and even appeared at the White House. She was a member of the Honor Society and Girls' Athletic Club at her high school. . . . Yet just a few years later, as a member of the crazed Manson Family Cult, she was part of an assassination attempt on President Gerald Ford's life.
Just imagine if a ministry had reached out to Squeaky Fromme at age 14! Ministry to teen girls is vital in any culture but especially today. The pressures of society on teen girls have never been stronger than they are now. Sexual pressures, eating disorders, depression, and self-worth are just a few of the pressures teen girls face daily.
What are the real core needs of teen girls–the needs that our churches and student ministries should be seeking to meet? Let me mention Seven Core Needs of Effective Ministry to Student Girls as outlined in Girls' Ministry Handbook by Jimmie L. Davis:
To know the truth of God's Word
To know boundaries
To know God has a plan for their lives
To experience a sense of family
To be genuinely loved
To fill the need for godly female role models
To be guided through the unique challenges of womanhood
Youth leaders, pastor's wives, and laywomen will find Jimmie's book the ultimate handbook for effective Girls' Ministry. It covers an array of student ministry topics relative to teen girls, from core philosophy to practical ministry areas like team approach, developing leadership, mentoring, special events, counseling issues, and ministry to parents. I highly recommend this book for any church who wants to reach and disciple young women!