How to Persevere in the False Summits of Life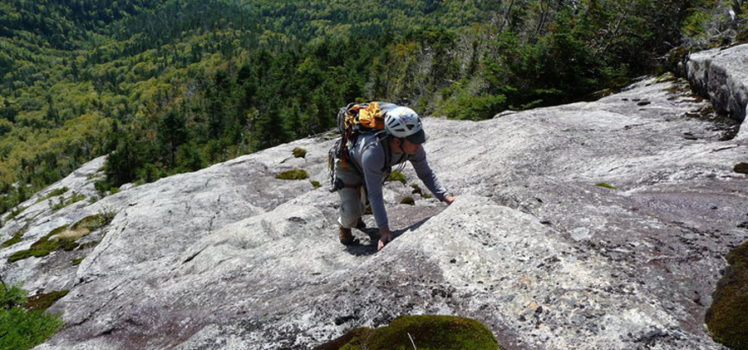 False summits are the dread of mountain climbers! When a weary hiker rounds the curve to what he perceives as the last big push to the final peak – and finds it a false summit – his heart can feel as disillusioned as his body feels drained. Realizing a false summit has obscured his view of the true mountain peak is disheartening, however inevitable, for any avid mountain climber.
My hobby is hiking. I love climbing the high mountain peaks, but I don't enjoy false summits. I have summited many of them, certain I had reached my goal, just to realize, my journey was not complete. At each summit, I had to decide once again to continue and not stop. I had to remind myself my goal was to climb a particular mountain not a false summit that got in the way.
We face many false summits on this journey we call life.
How can we persevere past the false summits of life? False summits require us to make decisions and to take action.
10 Questions to Ask When Facing Life's False Summits:
Am I satisfied with this place or am I going on to my goal?
What is really at stake in my decision?
Why did I begin this endeavor?
Does this line up with the commitment I made?
Who else will I let down by not completing the goal?
Will going on help break, establish or fortify a habit?
Will my bigger purpose be accomplished by settling for this level?
Is this the way of convenience or conviction?
Will I be satisfied with this decision tomorrow?
Is this how I want to be remembered?
This is a time to ask questions but also a time for action! Do you presently have any false summits in your life you are facing?