Six Reason Why You Should Go to a Conference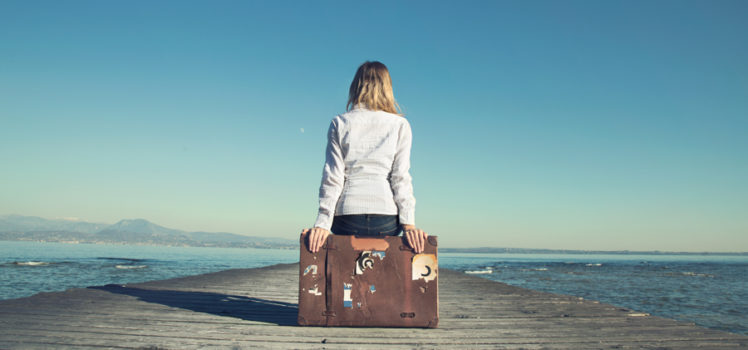 Conferences can be a great resource for your ministry and personal life. Consider these Six Reasons Why You Should Go to a Conference:
We all need encouragement because ministry is tough. I don't mean in a negative sense but as much as we may love ministry, it takes a toll on us.
We need to fellowship with men and women from other ministries, churches and organizations to enlarge our vision.
We need to connect with someone who has walked in our "shoes," who has "been there – done that" just like us.
We need a safe place. I am not suggesting our churches are hostile. However, we just need a place where we can relax and not have to function in ministry mode.
We all need someone to remind us what we are doing really matters. This is not for the purpose of feeding our ego; it is just good to be reminded. I don't know about you but sometimes I second guess myself.
We all need to be fed from the Word. In our ministries, generally we are the ones doing the feeding, so it is refreshing to hear others preach and teach the scriptures.
At the risk of sounding like a commercial, I recommend three conferences for your consideration. I do so because I am speaking at all three and would love to connect with you. I am also looking forward to being ministered to by the other speakers.
ONEDAY Student Pastor Conference, Thursday, September 29, 2016, 10:00 am-3:30 pm @ FBC – Jonesboro, GA http://www.fbcjonesboro.com/event/one-day-leadership-conference/
Youth Pastor Summit (Word of Life and Student Leadership University), October 7-8, 2016, Word of Life Bible Institute – Pottersville, NY http://www.slulead.com/yps/dates/new-york
Church Leadership Conference, November 1-3, 2016, The Lodge at Word of Life – Schroon Lake, NY  http://camps.wol.org/church-leadership-conference-2016/