How to Overcome a Christian Event Culture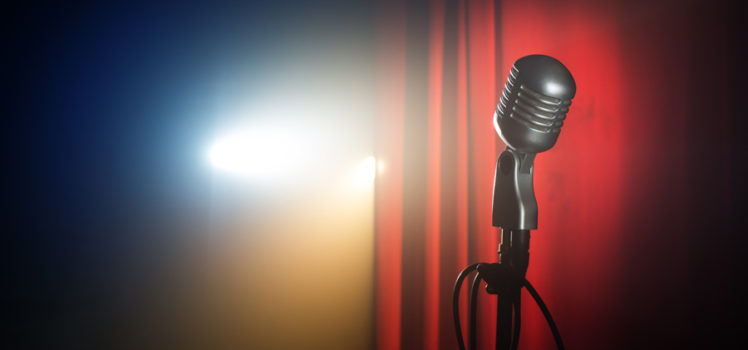 Culture can possess a dominating, mesmerizing force over a person or generation without absolutes. I am not talking about youth culture nuances such as clothing or music preferences. This is beyond global demographic distinctions.
One of the cultural traits manifested by two recent generations but mastered by the Millennials is performance. Unfortunately, this cultural trait seems to have "found religion" – working its way into the church. Culturally, believers have become performance orientated, thus transforming everything into a performance . . .or an event even in our spiritual lives.
My concern is the creation of a Christian Event Culture. Such a culture can have devastating effects on a believer's life, a youth group, Bible study fellowship, or church. We must be careful to guard between striving for excellence yet yielding to an event mindset.
It is easy for the event mindset to encroach our personal spiritual growth patterns.
I want to suggest three ways to overcome the Christian Event Culture.
Establish your personal growth on principles. – Determine the scriptural principles upon which your disciplines are founded.
Create a practical personal growth plan. – Use both short and long-range goals but never give the impression that personal growth is just temporary.
See personal growth as a lifestyle. – Personal development should be more about "who you are" than "what you do!"
I would like to see us live in a world where discussing quiet time, prayer, Bible study, and scripture memory are the norms. I don't want them to be considered an "acceptable practice" as much as they are a part of our DNA.
I am not accusing the Church or all believers as being stuck in the Christian Event Culture. However, any percentage caught in that vortex is too high, so I challenge you to join me in being counter-cultural in the truest sense.