The Lost Art of Intentionally Refreshing Your Soul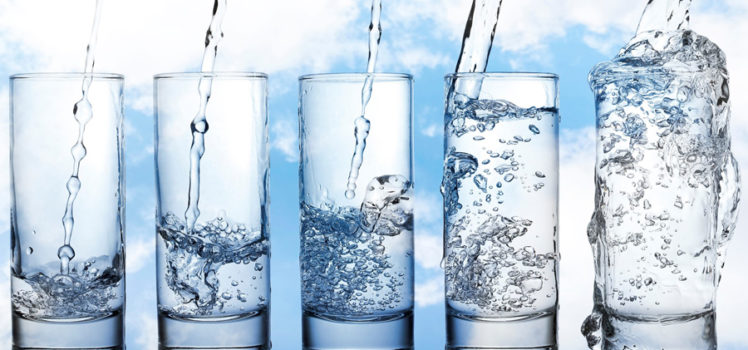 "O, my friends, we are leaky vessels, and have to be kept right under the fountain all the time in order to keep full." – Dwight Lyman Moody
Is there a secret to keeping our souls full?
Proverbs 27:7 has always intrigued me; I think it is an insightful verse relative to our spiritual lives. The bottom line message validates the genuine need we all have as believers to spend time every day with our Father.
Proverbs 27:7 – "A satisfied soul loathes the honeycomb, but to a hungry soul every bitter thing is sweet."
Daily time with God in His Word is imperative, but we need more. By more, I am suggesting blocks of time designed to replenish our spiritual reservoirs. What we need is to plan special "oases times" for our souls; I call these Personal Spiritual Retreats.
If you are like me, you may protest about not having enough time. The truth is, we always have time—or make time—for what we think is important. Actually, we need to plan these retreats when we face the greatest demands in our lives. Sounds impossible, but spiritually it makes sense. It is at these times we need a Personal Spiritual Retreat the most, but we consider it the least.
On my spiritual journey, I had to decide if the deeper relationship I desired with Jesus was strong enough to influence my spending extended times with Him. That gave birth to the Personal Spiritual Retreat document or at least the initial version of it I am offering free to you. Over the last forty years, I have tweaked and adjusted the content as I have retreated with Him. This is not mysterious or something reserved for a select few. It is for every believer. It is for you.
We cannot allow ourselves to be satisfied with constantly repeating our "rookie year," spiritually speaking. We must make a decision to move forward in our maturity. We have to feed ourselves spiritually. No one else can do it for us.
Personal Spiritual Retreats can be a great tool to aid in that process.
We must keep our souls full and refreshed intentionally. Carving out time for Personal Spiritual Retreats is adding romance (I mean that in a reverential sense) to our relationship with Christ.
I am praying that you will use this tool to enhance your relationship with the Father. Personal Spiritual Retreats: Download Here