The Top Five Books I Have Read This Year…So Far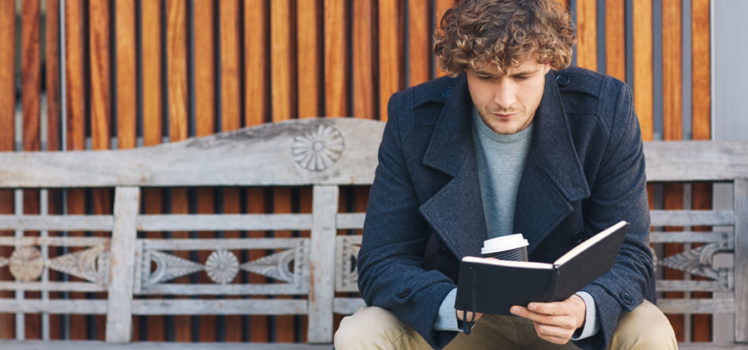 Choosing my top five books of the year is like deciding which piece of cheesecake to eat; I like pieces of all of them. Therefore, I have added the disclaimer, "So Far." I reserve the right to change my mind or to recommend one of the other books if I think it might be a better fit for your situation.
For example, the following quote comes from a book I began reading while writing this post. This book may become one of my "New Top Five." John Piper, in his book, A Godward Life: Savoring the Supremacy of God in All of Life says, "Books don't change people; paragraphs do, Sometimes even sentences." I like that. Which is why I said I like pieces of all of the books I have read.
Strategically planning
your reading does not mean you cannot be spontaneous; it just means you enjoy the occasional dessert.
"Clearly one must read every good book at least once every ten years." —C. S. Lewis
I recommend the following books for your enjoyment.
Intentional Living, –John C. Maxwell
John Maxwell discusses and demonstrates a process of personal achievement created through intentionality.
Dr. Cloud explains the power of relationships, both positive and negative, and their influence in our lives. Relationships are vital to the growth and success of any leader.
Simply Christian: Why Christianity Makes Sense, N. T. Wright
N. T. Wright carefully and clearly presents an apologetic for the Christian faith with compelling sensitivity.
Designed to Lead: The Church and Leadership Development, Eric Geiger and Kevin Peck
Eric Geiger and Kevin Peck address the elephant in the room: namely, the lack of leadership development in many churches. They confront the issue giving solid biblical solutions and strategies.
Gospel is a wake-up call for the church to forsake everything from "business as usual" to "dead orthodoxy." A call to return to the simple, powerful message of truth which changes lives and transforms churches.
One of my frustrations is the retention of content from everything I read. As a matter of fact, I struggle some days to remember the names of the books I read last week or month. (I know I cannot retain everything, but I'm still challenged, and my world is expanded.) I recently read this quote by Emerson and was encouraged :
"I cannot remember the books I've read any more than the meals I have eaten; even so, they have made me." –Ralph Waldo Emerson