7 Ways to Extend Your Summer Camp Experience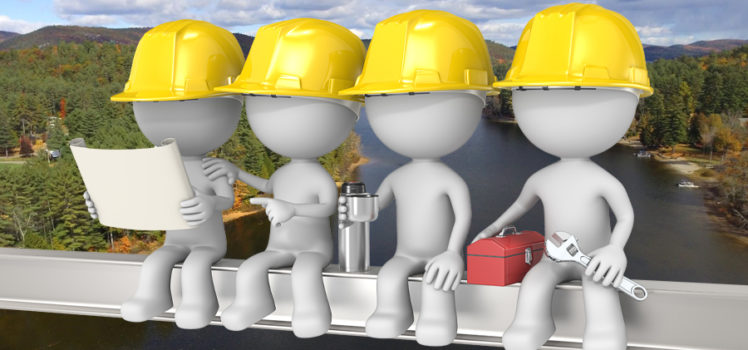 The challenge is preventing summer camp from being a one-week "adrenaline rush" experience. How do we take one of the best tools in our ministry toolbox to the next level? We need a plan for building on the decisions and the experiences to extend the benefits?
Summer camp plays a vital role in the overall strategy of any student ministry. I know from experience this has been a turning point in many lives. I consistently encounter pastors, missionaries, and teachers who committed their lives to Christ at summer camp and are serving globally.
intentional student ministry
. Summer camp is one of those building blocks upon which you can capitalize, resulting in sustainable life change.
Camp should be a process not a destination. In order to maximize the experience, you need to implement a plan on both ends of camp. I want to suggest 7 practical steps to help extend the benefits of summer camp.
Check out the theme and emphasis of the camp before attending so you can prepare the students in advance. If they arrive already engaged, their take-away will be greater.
Begin follow-up of any spiritual decisions at camp; don't wait until you return home. Have a plan for creating accountability for each student. Check out my post Are Campfire Decisions Real for more information.
Borrow ideas, songs, or games from camp that you can incorporate into your ministry. This will help remind the students of their experience.
Connect your students to their counselors via email, Facebook, or twitter so they can continue communication. A counselor's influence should not end when you drive away from camp.
Video your students' testimonies following camp and use these in your fall programing. Do not just use them in a Sunday service after camp, but plan to extend their effect by using them all throughout the fall.
Have each student write a letter and address it to himself the last day of camp. Ask them to explain any decisions they made and how the experience changed them. Then mail the letters to each student January 1. You can remind them of their decisions — but how much better to hear it in their own words. This can be powerful!
Get the students involved in the youth ministry and other ministries of the church. This allows them to put into practice some of the things they've learned and are continuing to learn.
What are some of the ideas you have found helpful?