The Essential Nature of Life Integration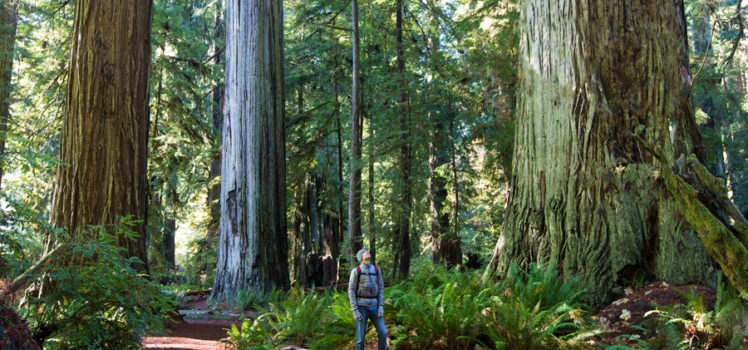 Cultivating Generations of Influence is a brief video of me sharing from my life and ministry experience. Each time I will address one concept, which I have been thinking about and wrestling with, for you to consider.
Talking Points:
• Growing leaders recognize the essential nature of integration and leverage other people's strengths.
• Every believer needs a mentor, peer, and student relationship to have an effective, integrated discipleship process.
• To integrate life, ministry, or business, we must intentionally communicate passion and mission.