Next Gen Leadership: Process Over Product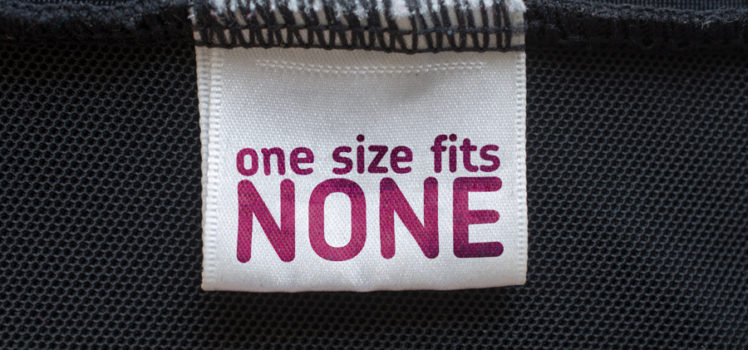 Effective mentors of "Next-Gen" leadership are committed to teaching Process not just creating the end Product.
We consistently see Jesus implementing this approach as He would answer a question with a question, forcing people to think (Matthew 13:10 –ff, Luke 7:36-50; 24:13-27). Yes, there were times when He gave clear answers, but more often He utilized methods to walk people through a process rather than taking them straight to the final product. He took time to engage them where they lived and helped move them forward.
In order to minister in this "open source" style, there must be several commitments made on the part of the mentor. The commitment of:
Vulnerability – Be open and let people into your life. Transparency is a necessary ingredient for any discipler desiring to help people grow through the discipleship process. This requires sharing both your failures and your victories.
Time – Be willing to invest your time and energy. Effective discipleship requires more than simply offloading easy instructions; it means walking people through a personal process. Although this is time consuming, it is worthwhile, as your time investment helps you potentially reproduce reproducers.
Risk – Be aware of the potential of failure and disappointment. In working with people there is always the risk of investing time, energy, and resources only to have the person fail to reach the desired level of growth or leadership. Potentially the person may bail on the discipleship process altogether. If this happens, keep your focus and don't lose perspective.
Patience – Be ready to meet people where they are and patiently move them forward. Discipleship is not "one-size-fits-all," which means designing a personal growth plan for each individual person to help them grow. This requires a great deal of patience and care.
If we teach the Next Generation the how, why, and who (Process) while creating the what (Product) then they will be much more effective leaders for the future!
What has been your experience in communicating Process rather than simply creating a Product?