Discipleship: More Than a Checklist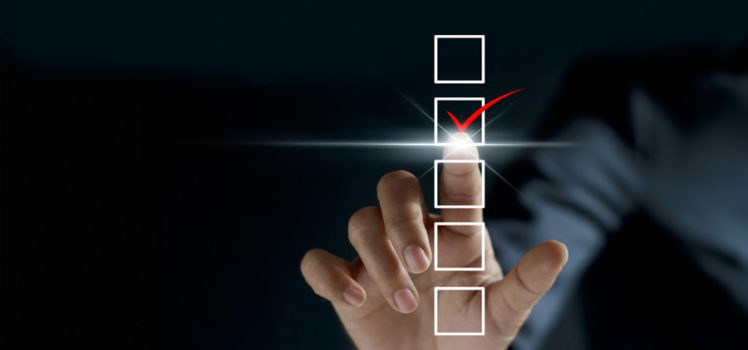 My wife had a creative way of motivating our children when they were young. – No, it was not capital punishment.  Our house was elaborately decorated with bright colored wall charts. Each contained smiley faces, check marks, smurf stickers or whatever inanimate creature du jour would motivate them to clean their rooms or take out the trash. It was a good system, at least for the first few years of their lives.
Checklists are used every day for things like grocery shopping, office management, Christmas gifts, school assignments and anything else we need to remember. With that in mind, consider these questions:
Is it okay to use a checklist in the discipleship process?
Does it make discipleship unspiritual to use a checklist?
Will the checklist destroy my relationship with God, leaving only a routine?
These are questions we have to ask ourselves personally as disciplers before attempting to help others grow in their faith.
True Biblical discipleship is far more than the typical checklist we utilize in our daily lives for shopping or office management. Discipleship may be measured or communicated via a "checklist" but the checklist should be the result of a personal passion, not be the initiator. We might use the checklist to:
Clearly state our Biblical principles.
Articulate our values.
Organize our desires.
Define our daily disciplines.
The natural response to a growing relationship with God is discipleship. Our love for God causes us to seek out another person with whom we can share our spiritual journey.  Many of my closest friendships began with a discipleship relationship. There is no way you can put a price tag on the value of that type of relationship.
Do not be afraid to use checklists in the discipleship process to maintain clarity; but do not rely on them for momentum. While the checklist may motivate (based on personality), the real benefit of the tool is how it is used to communicate core values and to help with accountability.