The Power of "Intergenerational" Student Ministry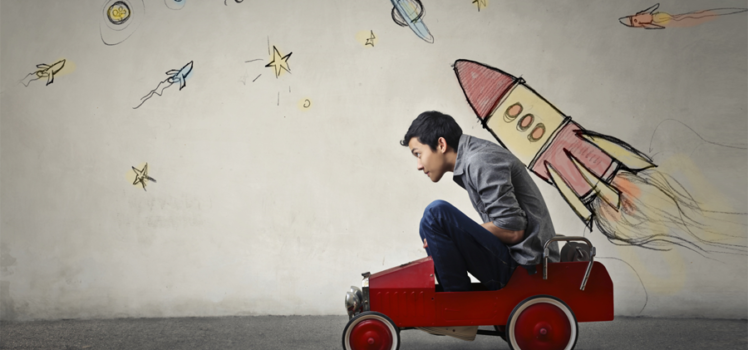 It's an honest mistake. The logic appears sound. Placing "young leaders" in the all the student ministry leadership roles just makes sense…right?
But this thinking is flawed!
For too long we have searched for the Stereotypical Youth Leader.  The one that's 21-25 years of age, has an engaging personality, is a student magnet, plays games, plans activities, plays the guitar, and keeps the parents happy. I would like to think this is an exaggerated method of finding a youth leader but some of it might just be a little too close for comfort.
Highly effective student ministries realize the value of having leadership represented by multiple decades. Balanced ministries recruit leaders of different ages, abilities and personalities.
Student ministries staffed only by "twenty-somethings" will be anemic; but consequently, so will those relying solely on "fifty-somethings."  Mono-generational student ministries are one-dimensional, failing to leverage the zeal of youth with the wisdom of age. The incorporation of "intergenerational" leadership into student ministry can be a victory for the entire church.  Consider a few of the benefits of this ministry approach:
Creates stability in leadership because you can harness zeal and wisdom.
Provides a picture of the "body of Christ" for students demonstrating a variety of generations ministering together.
Serves as a check and balance system for filtering ideas and programming.
Presents students (who many times are from broken or troubled homes) with healthy adult role models.
Creates the opportunity for leveraging strengths and minimizing weaknesses of multiple generations.
Obviously, utilizing intergenerational leadership within your student ministry is one way to implement this approach. Having leaders of all ages involved in key roles is critical. Each ministry is different and with unique needs for leadership but here are a few areas to consider:
Teaching
One-on-one discipleship
Small group leaders
Various roles within the ministry
Remember, there are other people in your church who will not volunteer to work directly with the student ministry. You still want to engage these generational leaders from time to time to keep the burden of the student ministry before them. Help them realize the student ministry is not "part" of the church, it is the church, and it is their church.
Ask them to pray weekly for 2 -3 students.
Ask them to pray for an unconverted student you are trying to reach.
Invite them to one of your meetings to catch the vision.
Ask them to provide the food and stay for that student meeting.
Ask them to write notes to students who miss meetings.
Ask them to help as chaperones on a trip.
Ask them to address the group (depending on their profession).
Ask them to open their home for student fellowships.
Ask them to tutor students in school work. (Some are retired teachers or have other skills.)
Ask them to take on a student as an apprentice.
The options are endless and measureless for Intergenerational Ministry connections. Intergenerational Ministry expands the depth and breadth of ministry and individuals' lives. The churches I have seen over the last four decades with the most effective ministry have been the ones who embraced this approach.
How have you seen this effectively work in your ministry?
If you would like to read more about "intergenerational" and other student ministry "best practices," check the links below.